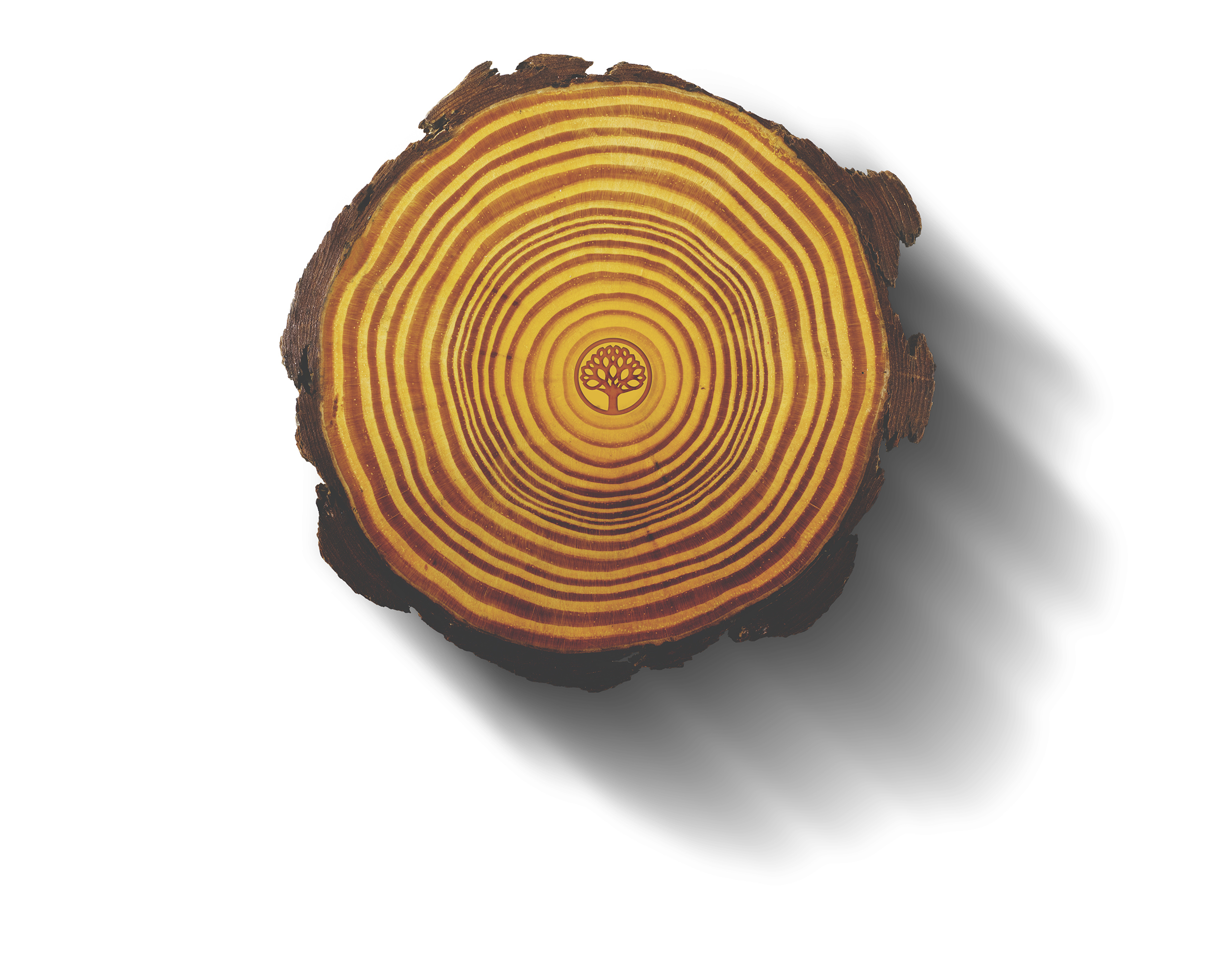 GIVE WHERE YOU LIVE
Imagine, for a minute, that a long time ago somebody planted a seed.
A seed that would, in time, become a source of perpetual and sustainable support for our community, and grow to become the Mackay Community Foundation.
The tree that grew from this one seed is representative of how the Mackay Community Foundation continues to provide funding, grants and comfort to those in need.
Give Where You Live.

ABOUT US
The Mackay Community Foundation operates under a simple, yet profoundly unique in perpetuity model. Local people, businesses and organisations are encouraged to donate funds toward the Foundation, which then invests these funds in generating an ever-growing source of capital.
Earnings from the investment of these donations are then dispersed to community organisations and individuals in need of aid, through regular funding and grants programs.
The Mackay Community Foundation likens their philanthropic ethos to that of providing fruit to our region, through the strength of their tree. This cycle of growth and giving is central to the Foundation's mission to support our thriving community.

MISSION
To grow and provide a perpetual source of funds to assist community based organisations supporting individuals in need or at risk throughout the region.

VISION
Building a community that gives where it lives.

VALUES
Community, Philanthropy,
Future.
GRANTS
The aim of The Mackay Community Foundation is to apply funds towards the help, aid, relief, or support of persons in distress in Mackay and the districts surrounding Mackay in the form of education, care, housing or other assistance as needed.
Not-for-profit organisations in the Mackay region are invited to apply to The Mackay Community Foundation for grants for charitable projects.
TOTAL COMMUNITY GRANTS TO DATE: $1,370,874.92
MAKE A DIFFERENCE
The Mackay Community Foundation accepts many forms of donations, whether they be through one-off support, Named Funds, bequests or employee contributions. Read more.
NAMED FUND
By supporting the Mackay Community Foundation as a Named Fund, whether you are a family, individual or business, you are strengthening the Foundation for years to come.
ONE-OFF DONATIONS
The Mackay Community Foundation also welcomes one-off donations, which are tax deductible and invested into the capital fund.
BEQUESTS
People can also support the Foundation through a bequest in their Will, which can be recognised by name or kept anonymous.
EMPLOYEE
Workplace support can be organised with employee match giving programs, a simple way for the Foundation to continue growing and supporting our community

HONOURING THE PAST, SECURING THE FUTURE
Honouring the Past – Securing the Future is an exciting fundraising campaign as a part of The Mackay Community Foundation.
The goal is to identify and recognise individuals who have made a significant contribution to our region in the past. A donation is made in the name of that person to secure the future of generations to come.
For more information about this project, or to make a donation, please download our brochure and donation form here.